Today's the day! Miss Abigail's first ever tag post (we all knew I'd run out of my own ideas eventually). With Christmas approaching, I wanted to do a festive tag, any this was the first one I stumbled across. I believe this tag was created by Girl Reading last year over on YouTube. As I'm sure you already know, I could ramble on all day but that's not what you're here for, so without further ado, let's get into the tag…
1. A fictional family you would like to spend Christmas dinner with.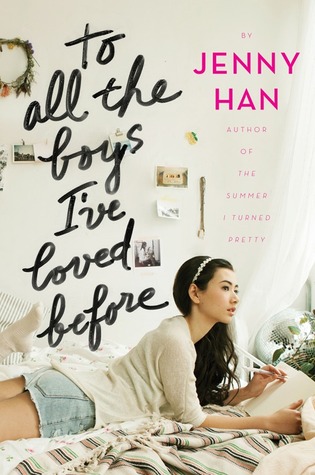 The first thing that sprung to mind was the Song girls. To All The Boys I've Loved Before is one of my favourite books ever, and one of the main reasons is their lovely family dynamic. Plus, it'd be really cool to see how they bring their Korean influence into it!
2. A bookish item you would like to receive as a gift.
This is less a bookish item and more just a book, but I'd love to get my hands on some of the Barnes and Noble Leatherbound Classics… The Snow Queen and Other Winter Tales would be the perfect amount of festive.
3. A fi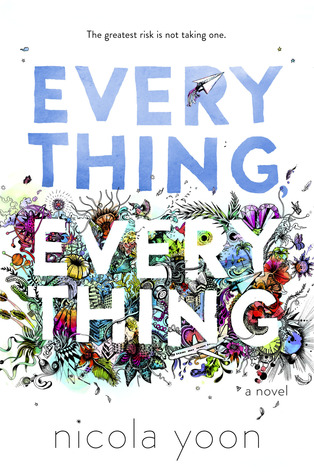 ctional character you think would make the perfect Christmas elf?
The first name I came across that fits is Daniel from Everything, Everything. He sees the magic in everything and he's super duper positive – two very important qualities for a Christmas elf!
4. Match a book to its perfect Christmas song.
All I Want For Christmas Is You and A Street Cat Named Bob…
Hear me out! He hasn't had a good Christmas in years, and then he gets Bob and he finally has something to live for. all he needed to be happy was a cat! I love that!
5. Bah Humbug: a book or fictional character you've been disappointed in and should be put on the Naughty List.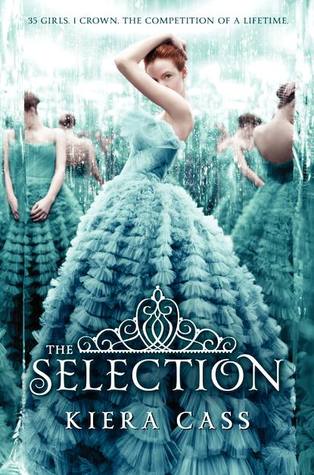 America Singer from the Selection series (I would specify a book, but when I sat down to think about it I realised, it's all the books). Why does she do such stupid things? And her daughter's just the same! I hate that I love this series!
6. A book or fictional character you think deserves more love and appreciation and deserves to be put on the Nice List.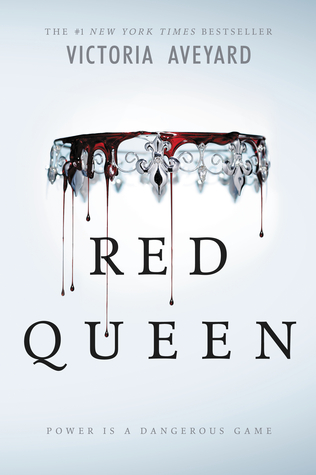 Maven from the Red Queen trilogy – I know he's evil, I know that! But I still secretly want him to turn around and say 'ha, ha, fooled you, I'm not really evil, I love you Mare!'
7. Red, Gold, and Green: a book cover that has a wonderfully Christmasy feel to it.

My current read definitely fits the bill, I decided to pick up The Twelve Days of Dash and Lily (I didn't read the first one and that's got me a little confused, but all in all I'm enjoying it so far – review to come)
8. A book or series you love so much that you want everyone to find it under their Christmas tree this year so they can read it and love it too.
Ooh… that's really hard, I really love Everything, Everything by Nicola Yoon, and To All The Boys I've Loved Before by Jenny Hann… or the Martian by Andy Weir…There are too many options! My head is about to explode!
And here we are, the end of another blogmas post – I know I haven't tagged any specific people, but just take it that if you're reading this you're it! If you do this tag/have done this tag, let me know in the comments. See you soon!